$100 MILLION RAISED IN CANADA
Since 1992, Costco employees and members have raised $100 million for children's hospitals. Throughout our quarter-century partnership together, we have cheered and celebrated your successes along your corporate journey, as your growth and expansion has supported Children's Miracle Network Canada.
2.6 MILLION KIDS
The funds raised from Costco's campaign will support over 2.6 million kids across our country who rely on the service and care of our member hospitals.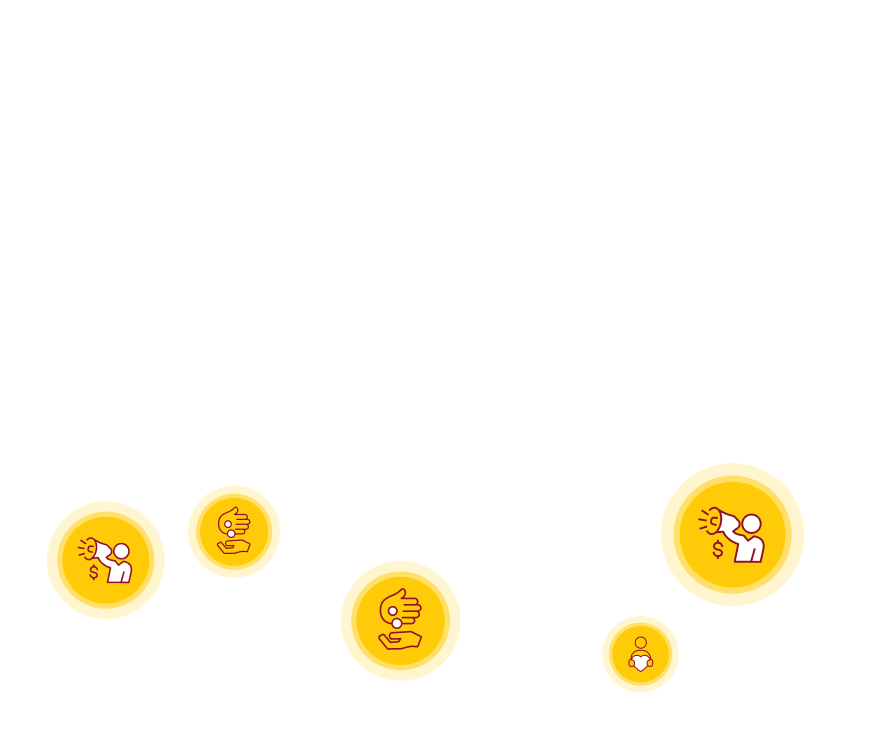 Our employees are supporting:
113 Participating Stores in Communities Across Canada
From the Pacific coast to Newfoundland & Labrador, 113 Costco stores and their employees and members are working together to change the future of kid's health.
Revolutionizing treatment and care through ground-breaking research and clinical trials
Access to the right care in the right place at the right time – no matter where you live.
Creating healing environments, such as technologies, therapies, spaces and equipment that are designed for the specific needs of children and youth.
See Costco Wholesale Canada on social media
Share Costco Wholesale Canada's campaign on social media
Want to get your network involved? Share this page with your friends! Help Walmart Canada reach its goals to help children's hospitals across the country.