Year 4
In 2021, thanks to the dedication of its employees and the generosity of customers, Lowe's Canada donated $1.2 MILLION to children's hospital across Canada. Since 2018, Lowe's Canada has raised over $3M!
6.4 MILLION KIDS
The funds raised impact the lives of 6.4 million children who benefit directly or indirectly from the work happening at their local children's hospital.
Every dollar from the funds raised through the Lowe's, RONA, or Reno-Depot websites is associated with the customer's favourite store and goes directly to the local children's hospital foundation that serves that store's local community.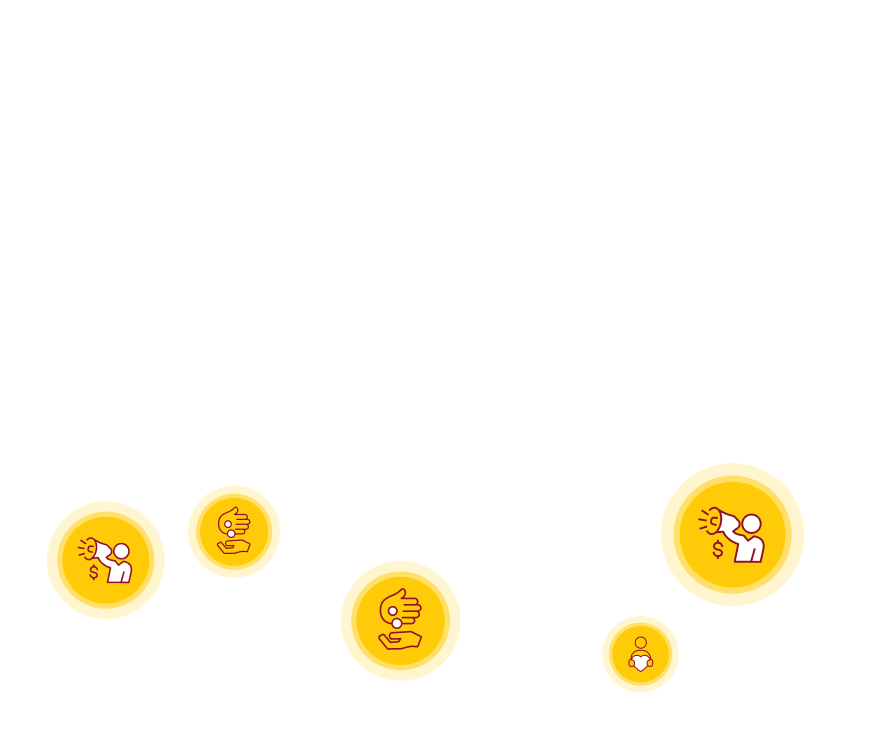 WHERE DO DONATIONS GO?
Every single dollar raised goes directly to the local children's hospital foundation. The team at the hospital distributes the money where it's needed most. Here are some examples.
Revolutionizing treatment and care through research. Your contribution helps researchers find new cures and gentler, more effective treatment.
Access to the right care, in the right place, at the right time. Your support helps improve access to healthcare and information to kids who need it, when they need it.
Creating healing environments. Your donations support therapies, spaces and equipment that are designed specifically for kids.
See Lowe's Canada on social media
Share Lowe's Canada's campaign on social media
Want to get your network involved? Share this page with your friends! Help Lowe's Canada reach its goals to help children's hospitals across the country.