OVER $169 MILLION RAISED IN CANADA
Over the past 27 years, Walmart Canada associates and customers have raised over $169 million for children's hospitals. 2020 marked another milestone year for the organization, as they continued to fundraise during the COVID-19 pandemic to keep kids healthy.
2.6 MILLION KIDS
The funds raised from Walmart Canada's campaign will support over 2.6 million kids across our country who rely on the service and care of our member hospitals.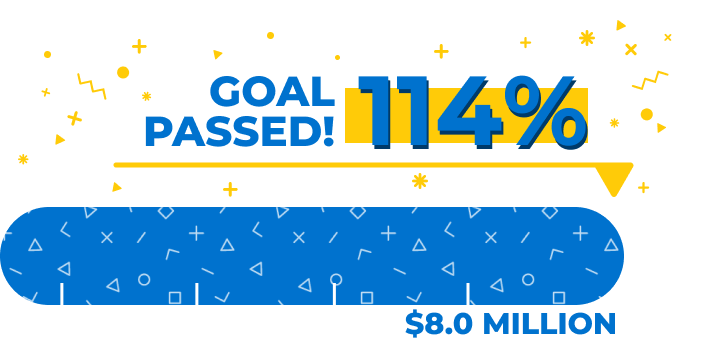 Every dollar from the funds raised at Walmart Canada stores is associated with the customer's local store and goes directly to the Children's Miracle Network member hospital that serves that community.
In other words, what's raised locally stays local. The team at the hospital knows where the money is needed most and can direct the funds to groundbreaking research, the purchase of lifesaving equipment and educational tools, or supporting excellence in patient care.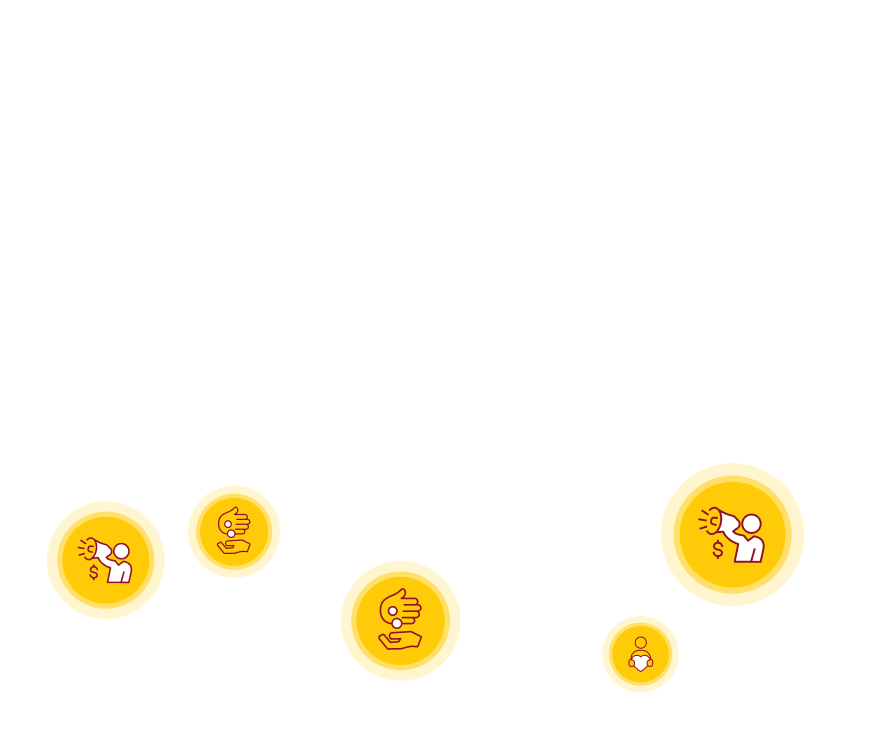 Our associates are supporting:
408 Participating Stores in Communities Across Canada
From the Pacific coast to Newfoundland & Labrador, 408 Walmart stores and their associates and customers are working together to change the future of kid's health.
The associates are supporting:
Revolutionizing treatment and care through ground-breaking research and clinical trials
Access to the right care in the right place at the right time – no matter where you live.
Creating healing environments, such as technologies, therapies, spaces and equipment that are designed for the specific needs of children and youth.
See Walmart Canada on social media
Share Walmart Canada's campaign on social media
Want to get your network involved? Share this page with your friends! Help Walmart Canada reach its goals to help children's hospitals across the country.