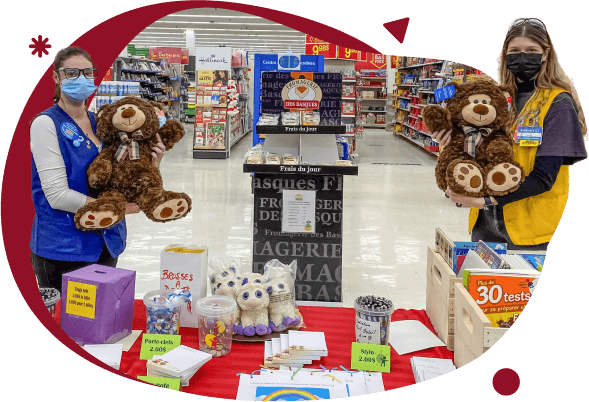 Breaking a Canadian Record
As of June 2021, Walmart Canada has officially surpassed a huge fundraising milestone for children's hospitals in Canada. Over the past 27 years of partnership, Walmart Canada associates and customers have raised over $175 MILLION for Children's Miracle Network, making them the largest non-governmental corporate donor to children's hospitals in Canada ever.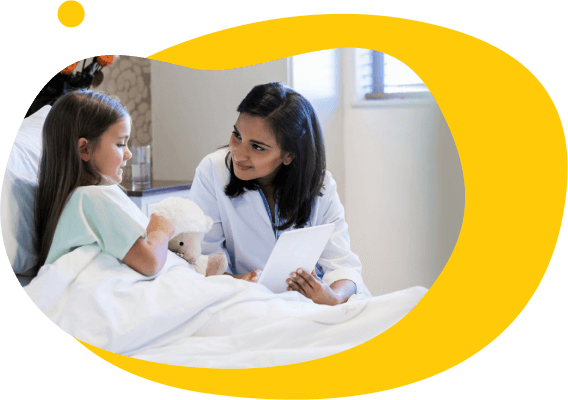 Changing Children's Health
In 2020, they broke their annual fundraising record and raised over $16 MILLION during a global pandemic. Their dedication to the cause is unwavering. Walmart Canada is on track to hit another outstanding year of supporting the communities they serve.
Without the support of Walmart Canada, millions of kids from coast-to-coast would not have access to the incredible care and services provided by their local children's hospital. The funds raised support three key areas:
Revolutionizing treatment and care through research;
Providing the right care at the right place at the right time; and,
Creating healing environments for families.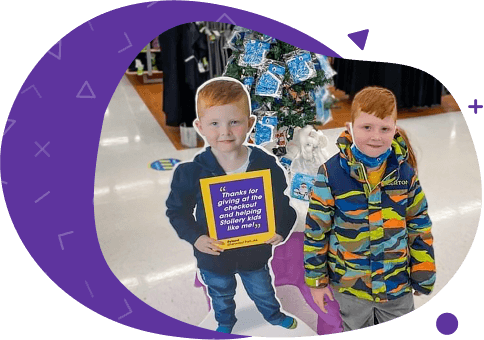 Thank You
Thank you, Walmart Canada, for everything you have done for our children's hospitals and the communities you serve. You are helping kids like Quinn, Gregory and Sydnee live their most fulfilling lives possible. Learn more: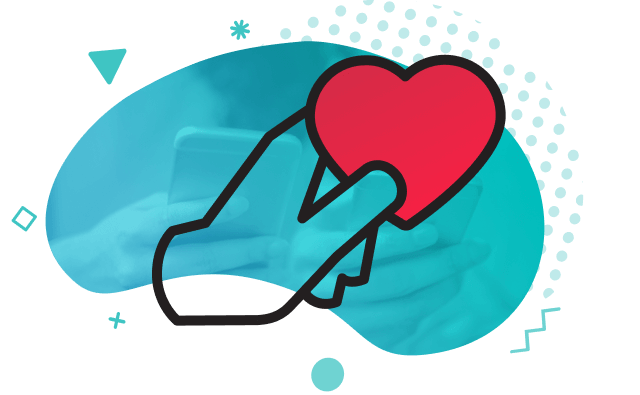 Learn More About Walmart Canada's Impact
Walmart Canada, their associates and customers have achieved some incredible things over the past 27 years for children's hospital. Click the button below to learn more about their achievements from 2020 through their Partnership Impact Report.