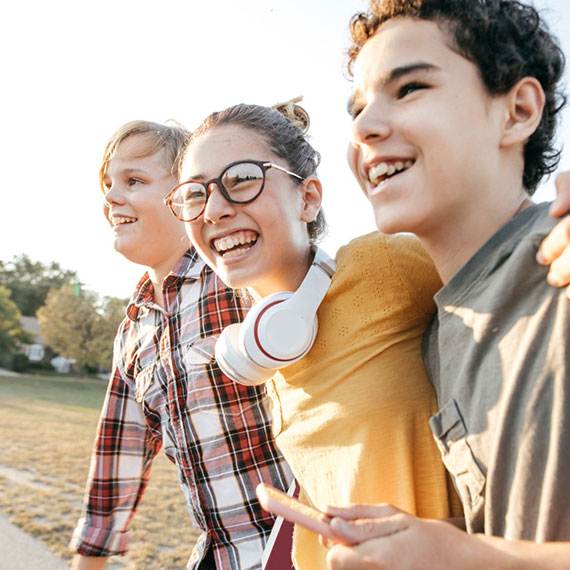 We're dedicated to supporting children's hospitals all across Canada.
Through increasing awareness for the need of funding for children's hospitals in Canada, we're aiming to change kids' health. In collaboration with our generous partners, we raise funds to support local children's hospitals all across the country. You can join and make a difference too!
Every dollar raised through Children's Miracle Network programs is donated.
Our generous partners help raise money through their specific fundraising initiatives, and every dollar goes back to your local children's hospital. You can help support children's hospitals across the country by participating in your community.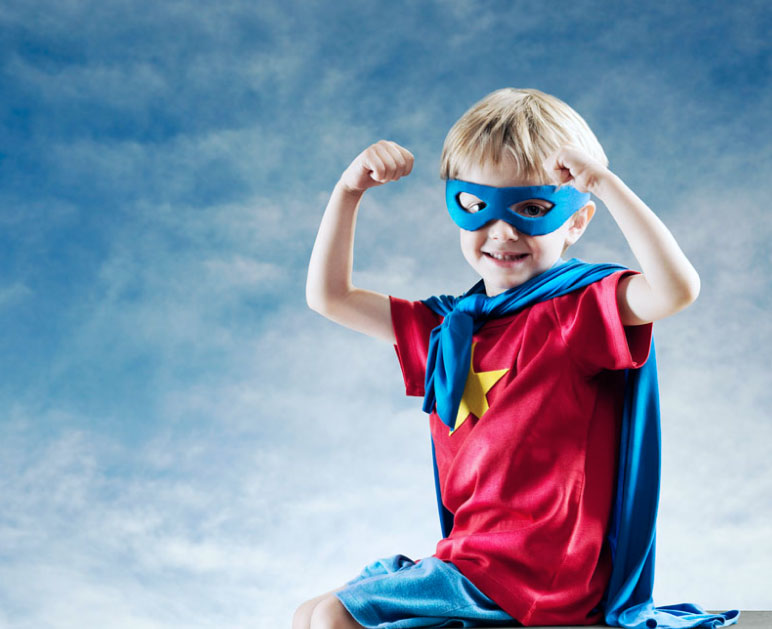 With your help, we can move children's health forward.
Kids are at the centre of everything we do, because we believe if we change the health of children, we will change the health of Canada. Our Champion children represent the 12 children's hospital markets that we support across the country.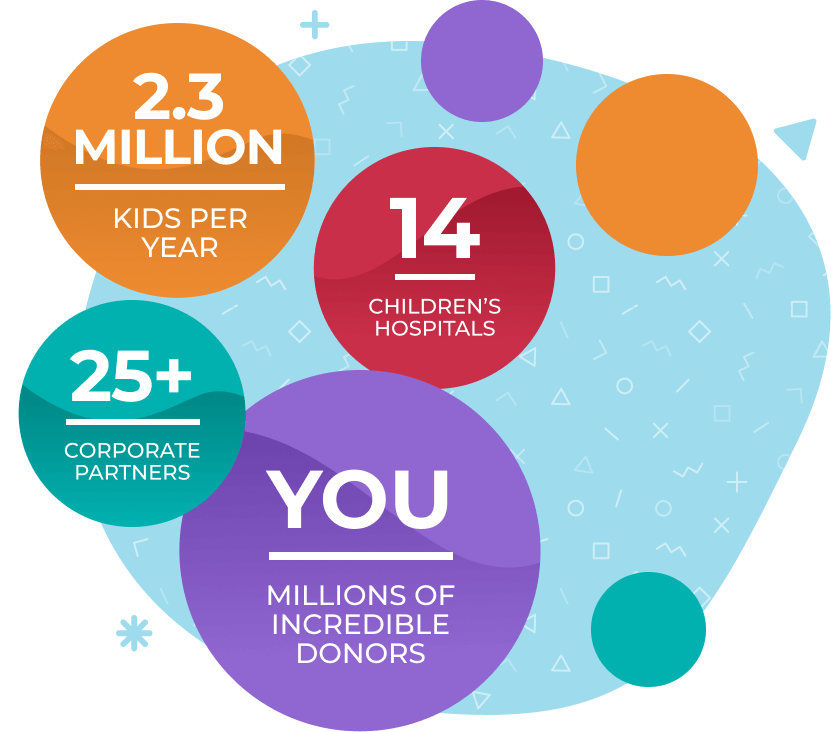 Together, we're changing the stats because every kid deserves a childhood.
When we started, health care for children in Canada was completely different. Wait times are shorter, treatments are saving lives (and continue to get better), advanced equipment is making recoveries shorter – we're definitely making waves in the industry. But there's still a ton of work to do, and we have big goals for the future.