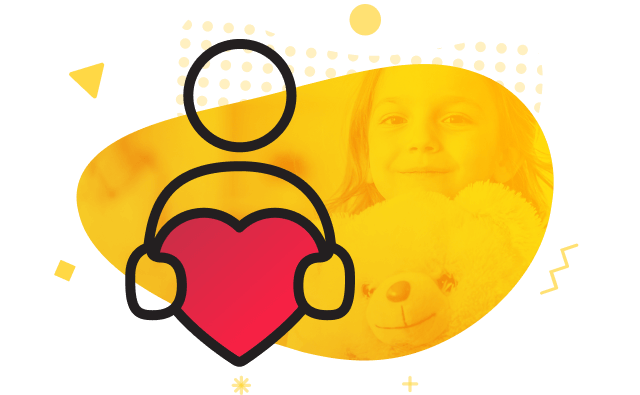 Your donation matters
Every time you donate to a Children's Miracle Network program, you are helping improve or save the lives of children in your community – whether it's your child, a child you know, or your neighbours. If you see a fundraising event, you can donate knowing that every dollar will change the future of children's health care. You can also donate online through the button below!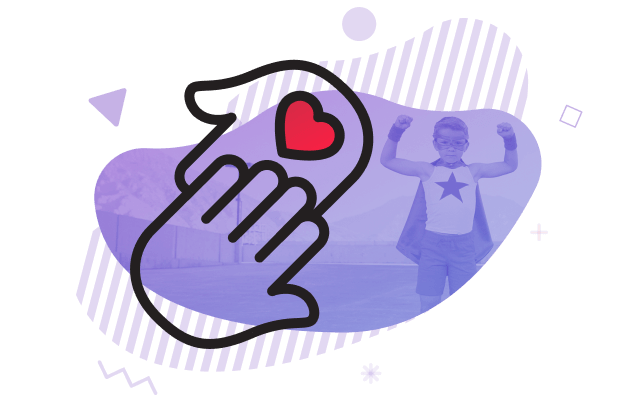 Become a partner
Children's Miracle Network Canada relies on the support and activity of corporate partners to fund life-saving care, research, equipment and facilities, and proper treatments. A variety of bespoke fundraising opportunities are available for organizations who are looking for a national program with a local and personal impact. Learn more about becoming one of our beloved partners.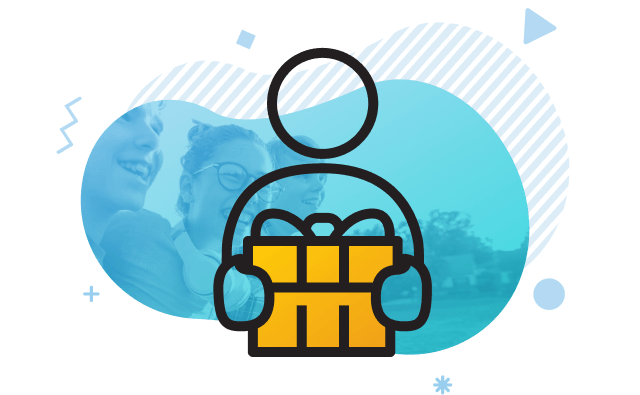 Start a Fundraiser
Are you interested in supporting Children's Miracle Network but not at a corporate level? Amazing! We can help you get your own fundraiser started, or you can join some of our peer-led programs, like Extra Life or Miracle Dance Marathon. There are endless opportunities to show your support of Canada's children's hospitals.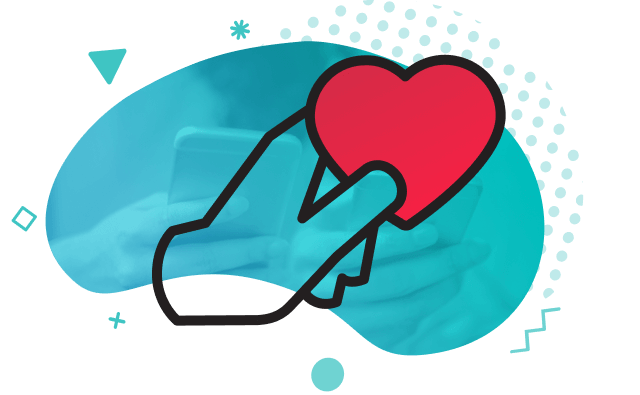 Support on Social Media
We're always sharing stories about the incredible things are hospital foundations and corporate partners are doing, including personal stories, fundraising events and new advanced at the hospital. You can help us by sharing and spreading the word to get your community involved! Follow us by clicking the icons below.